Santa Barbara Web Design
Made in Santa Barbara with German Quality and Attitude.
In Website Design, Times Have Changed…
Ten years ago, it was easy to create a website and be found on the Internet: All you needed was a few keywords, the right meta tags, a simple domain name, and your website was in the top ten on Google.
Web Design is Different Now!
Today there are many more ways to be found, and the competition is multiple times as much. A website with lots of unique quality content is needed, Social Media can either compete with your website or help ranking it. Being listed on Google requires increasingly sophisticated search engine optimization. And Google changes it's algorithms almost daily. Good luck trying to do it yourself!
Our Offer: All Inclusive Small Business Websites
We help small business owners with building attractive, fast loading websites and setting up their social media accounts. Santa Barbara Web Design makes sure that your personal and small business websites are being found by major search engines and help you all the way long, including domain, hosting, web design, and maintenance. All for reasonable prices with great support on secure web servers.
If you want to further edit or develop your website, there is no need to learn to code or learn programming fundamentals or web development. A content management system makes sure you can edit your site, even expand it with different web applications.
At Santa Barbara Web Design, we believe that beautiful web design does not have to come with a high price tag. We offer all-inclusive services around website development for small business owners who want peace of mind and a reliable partner when it comes to their sites. web design santa barbara
Experience in Online Marketing and Web Development
Owner Matt has over 20 years of experience in web development, design services, and digital marketing. His career in online marketing started as a Senior Manager at Internet Marketer Real Media in Germany in 2000.
As the founder of AWebsiteForLawyers.com, he was the first to offer an alternative to pricey website services of established lawyer directories. He still belongs to the top choices of web designers in Sedona, AZ, even after founding Santa Barbara Web Design in 2016.
Give him a call at (805) 699-5058.
Recent Work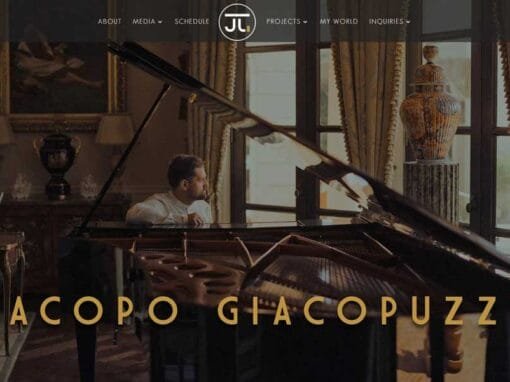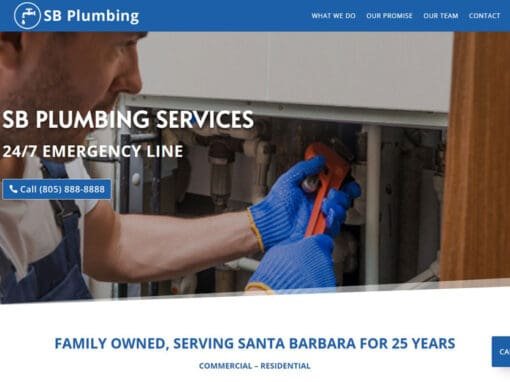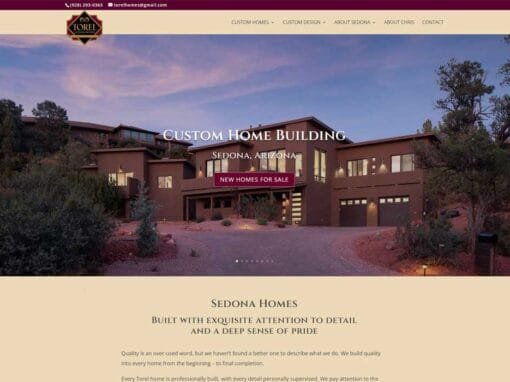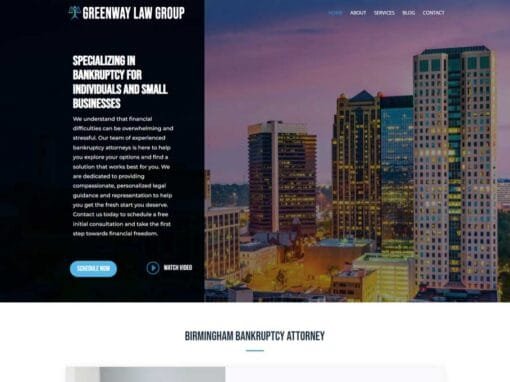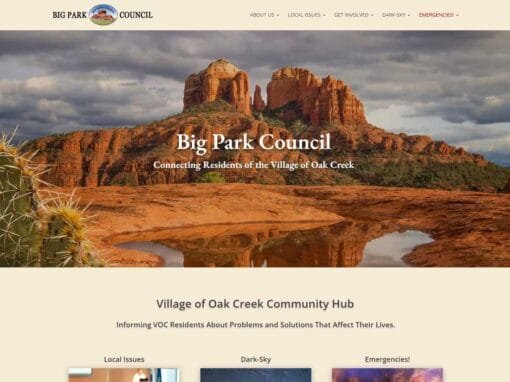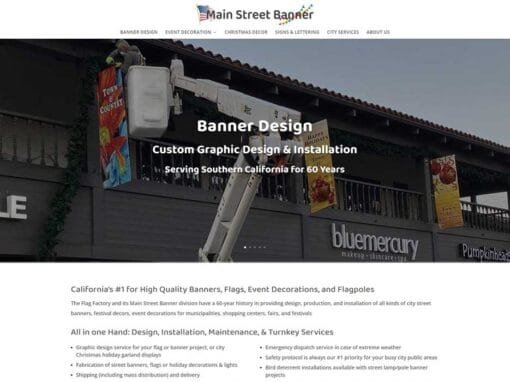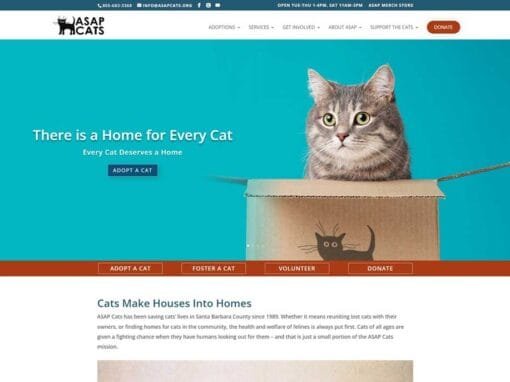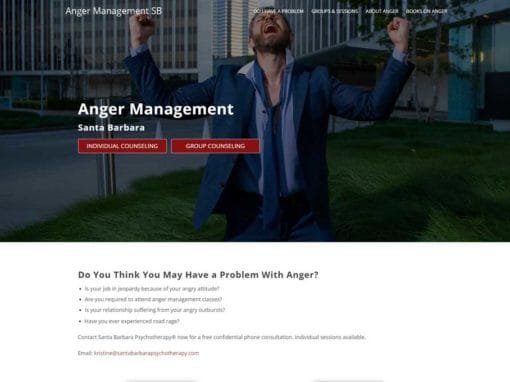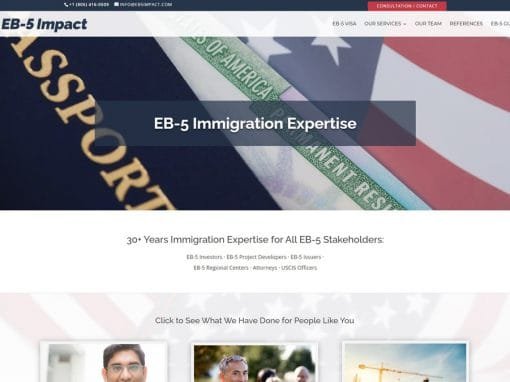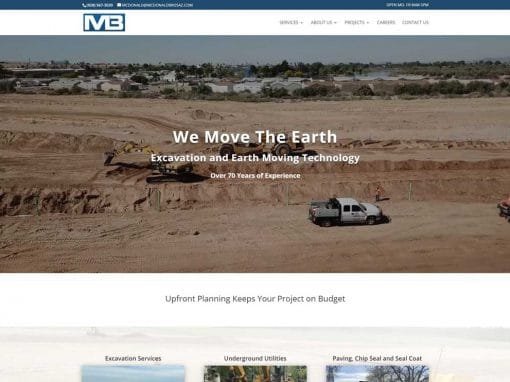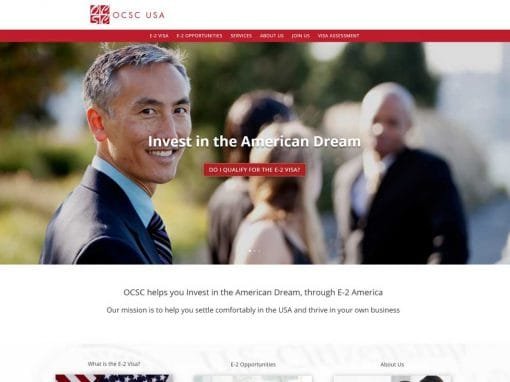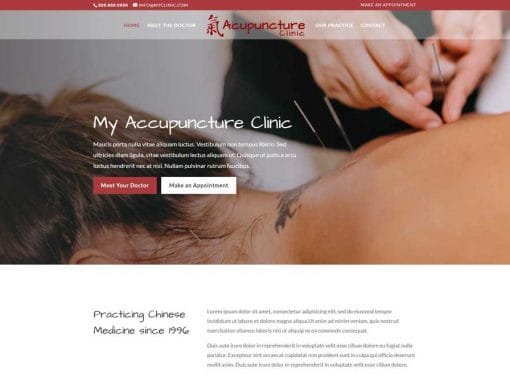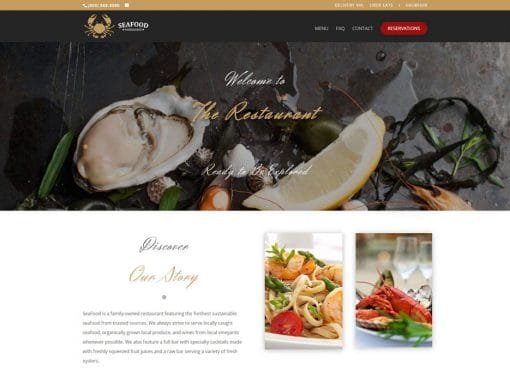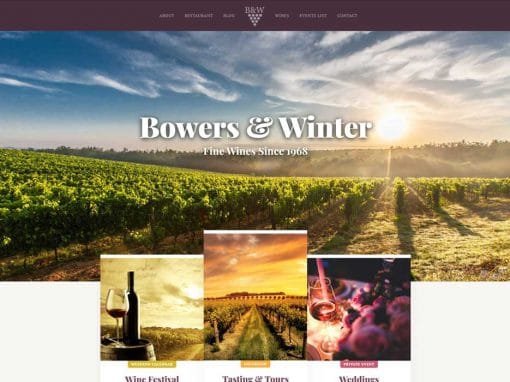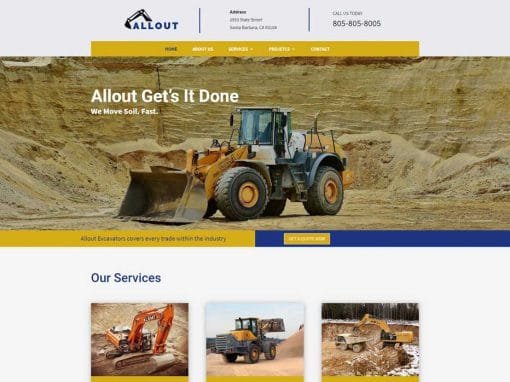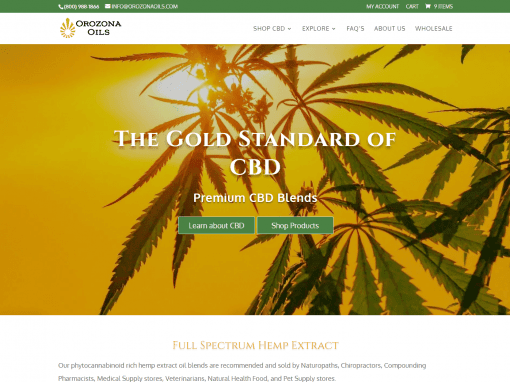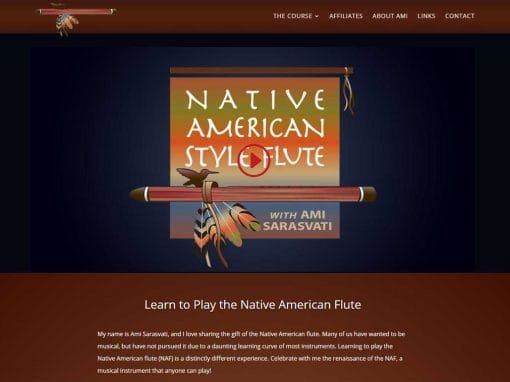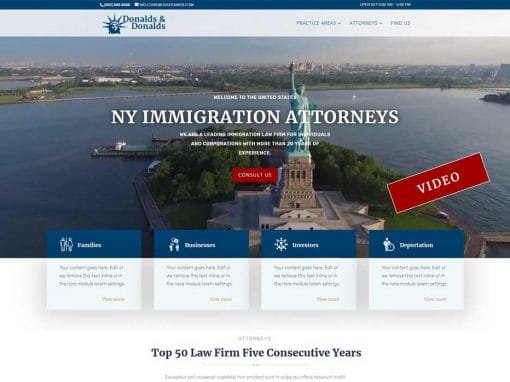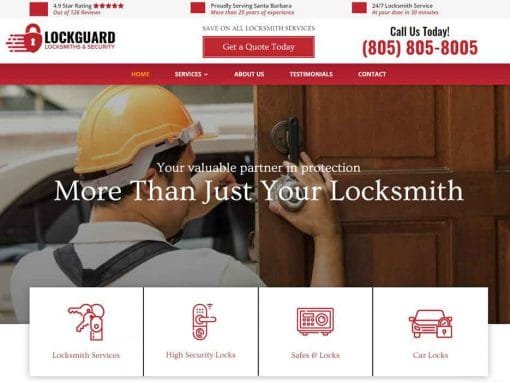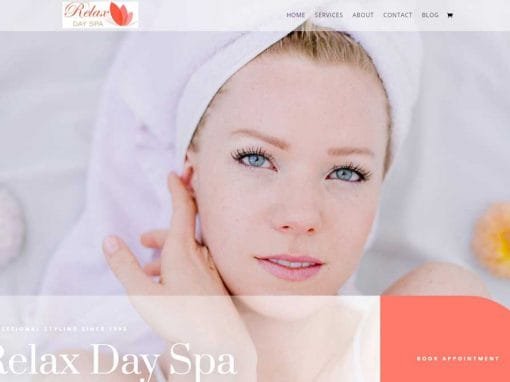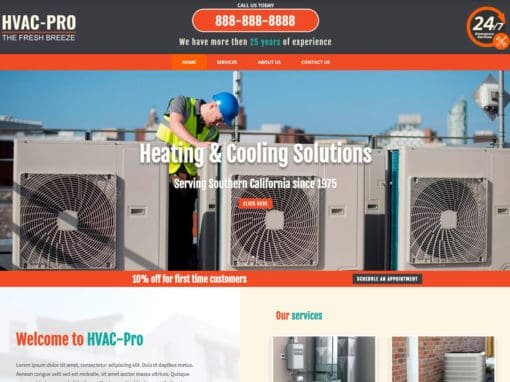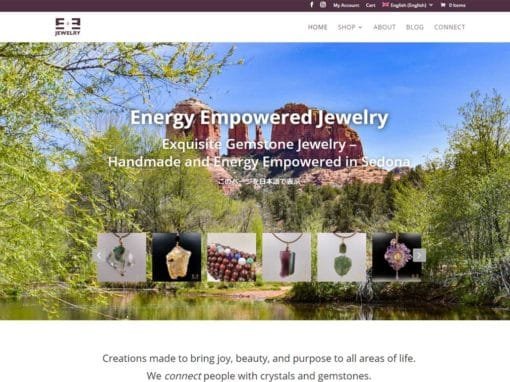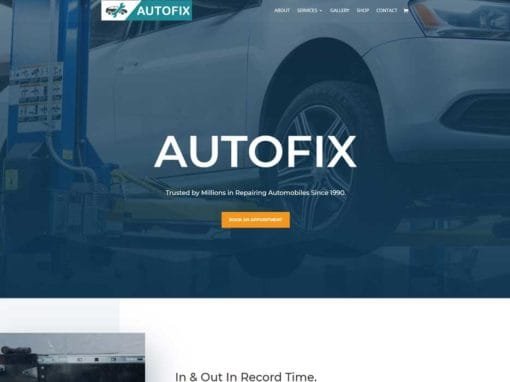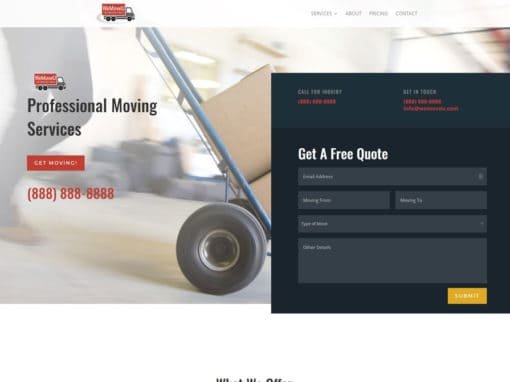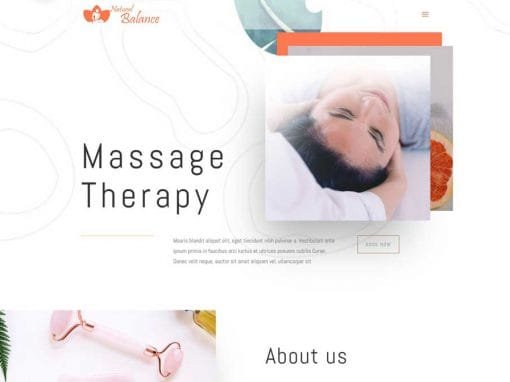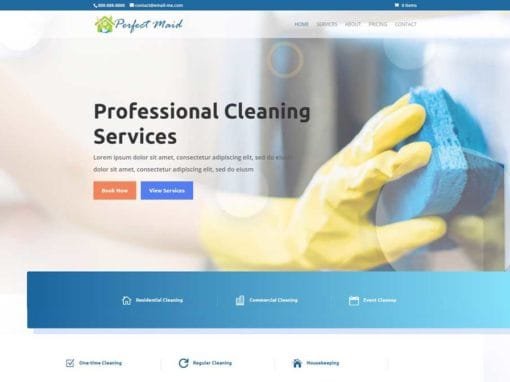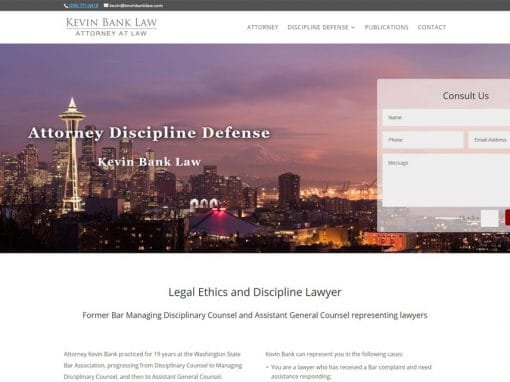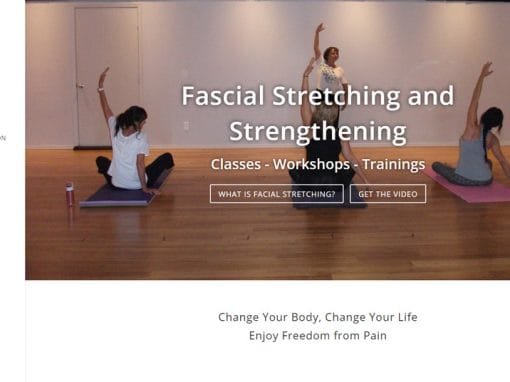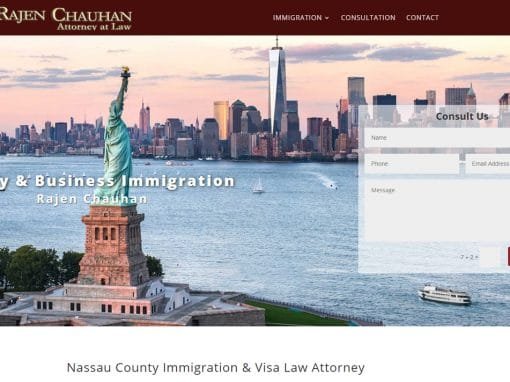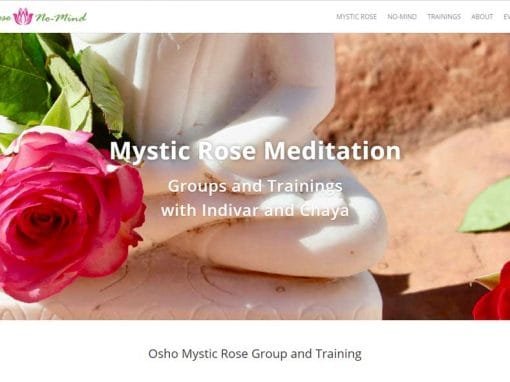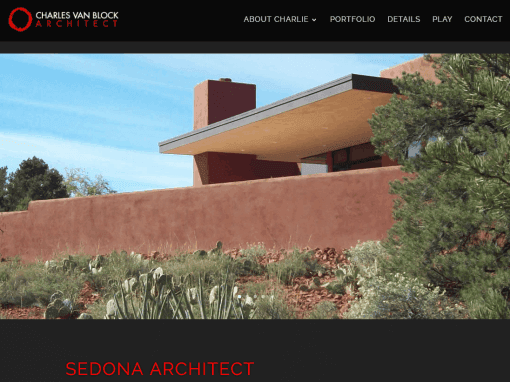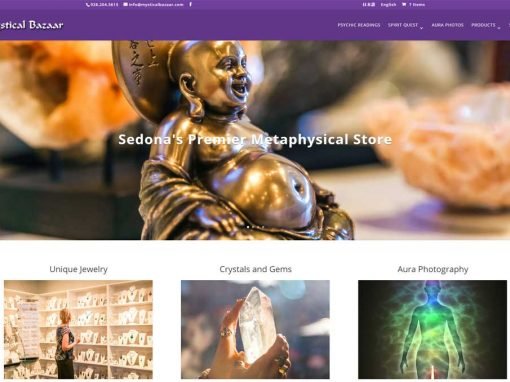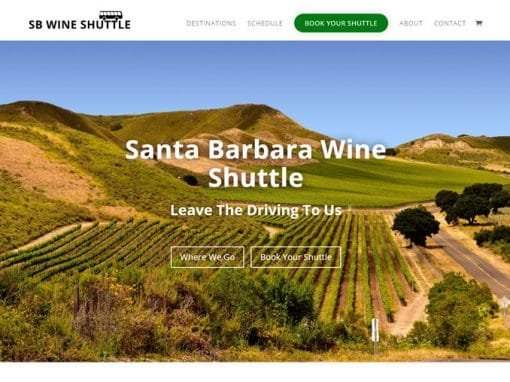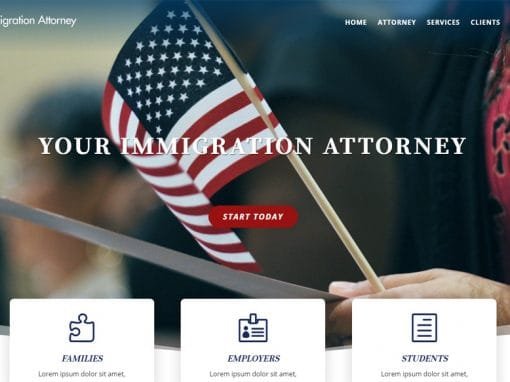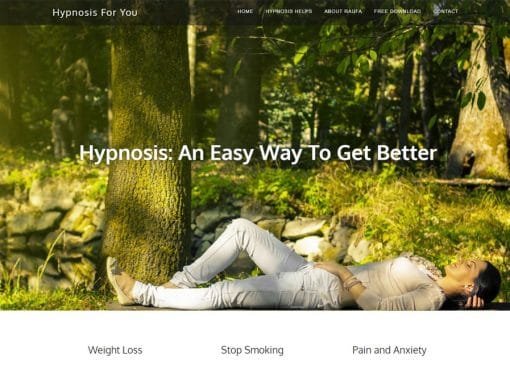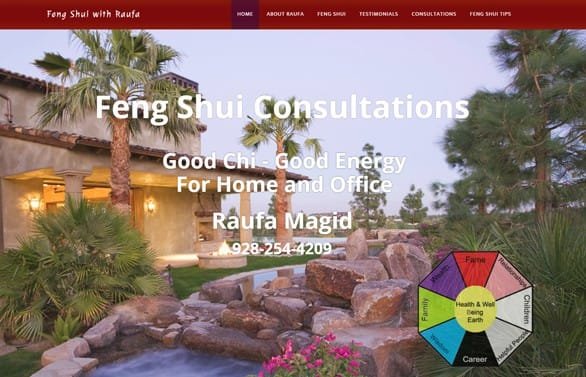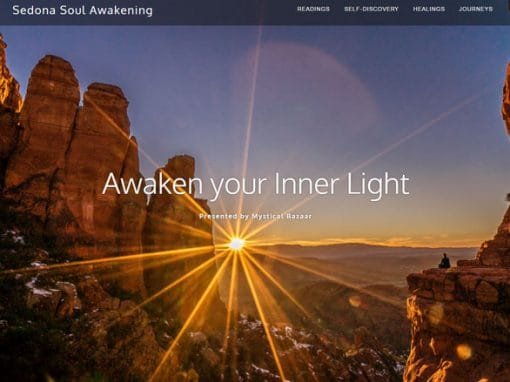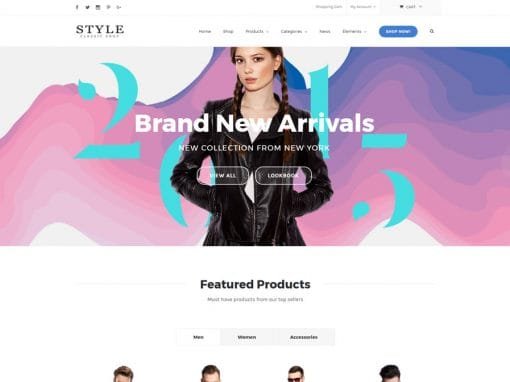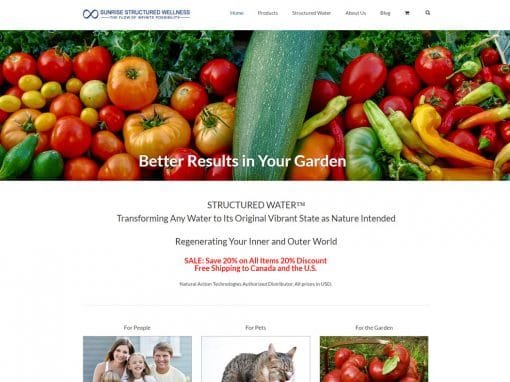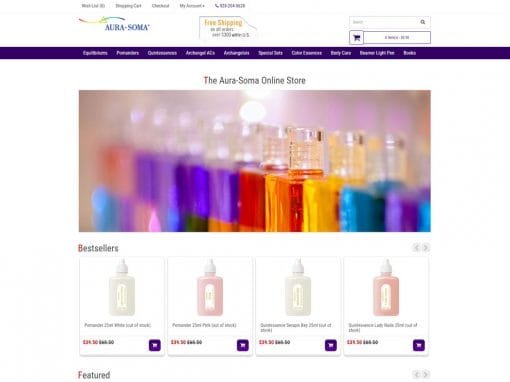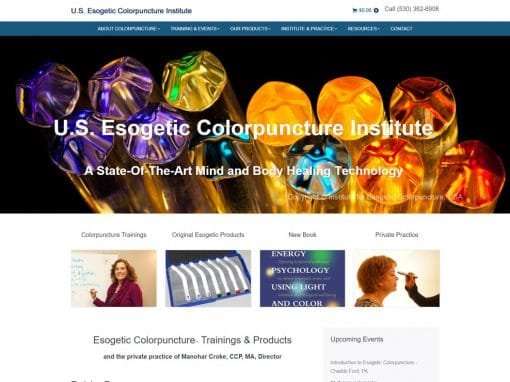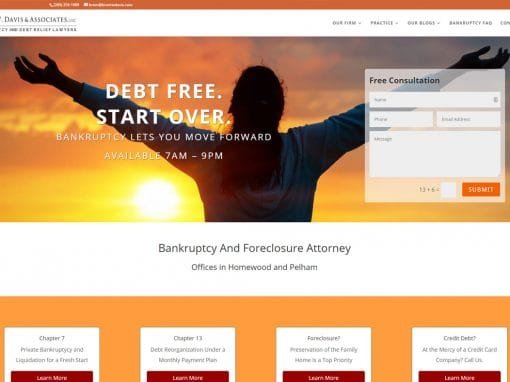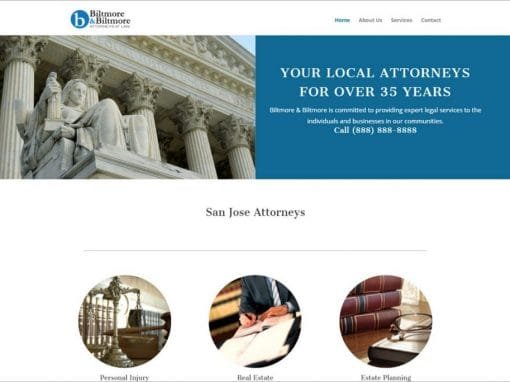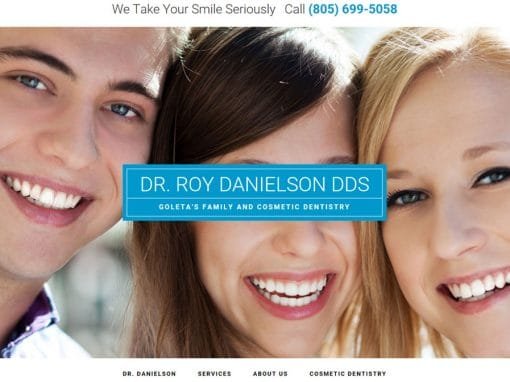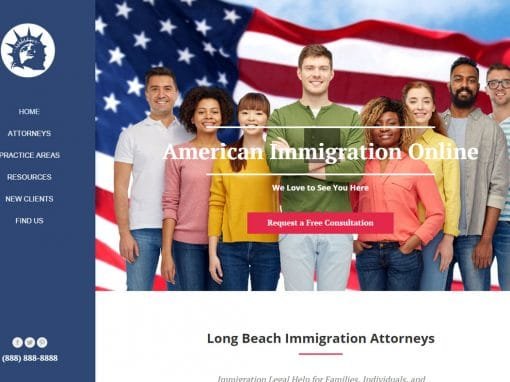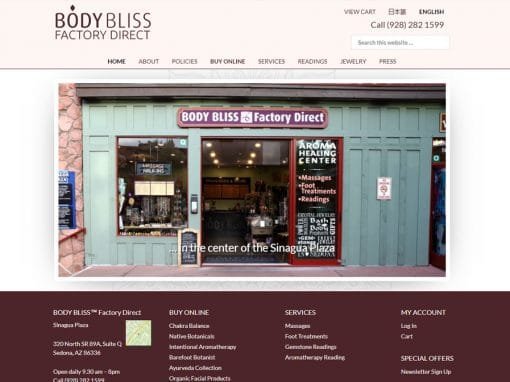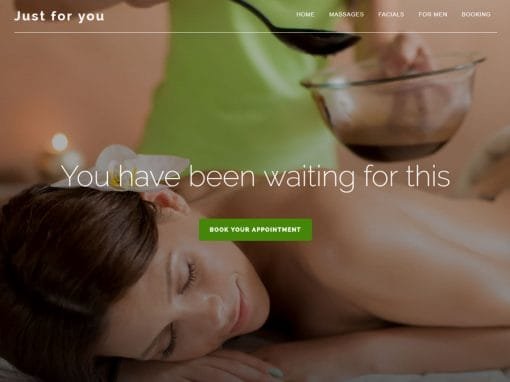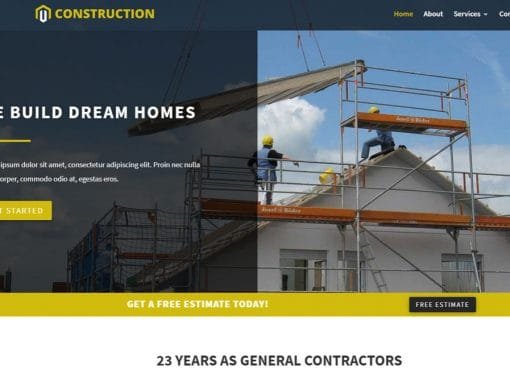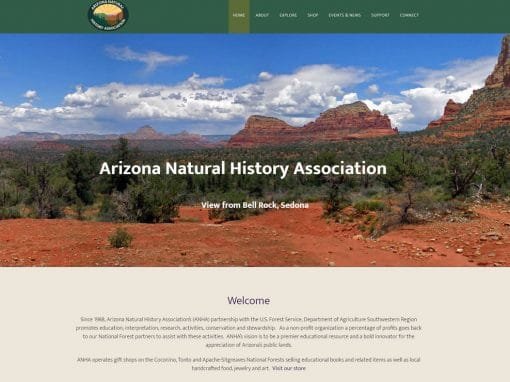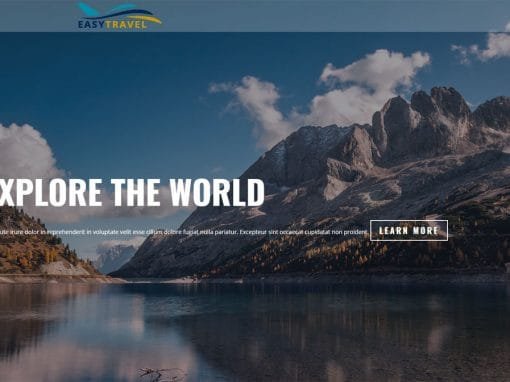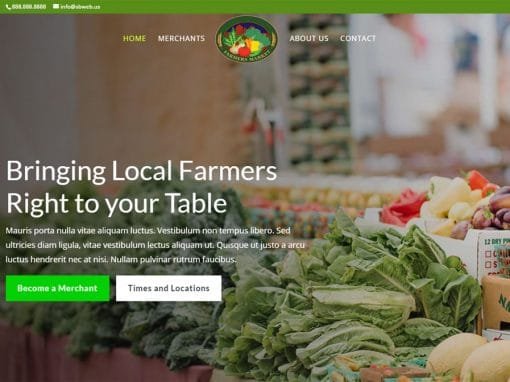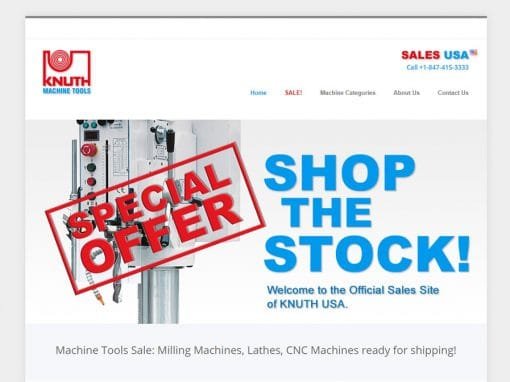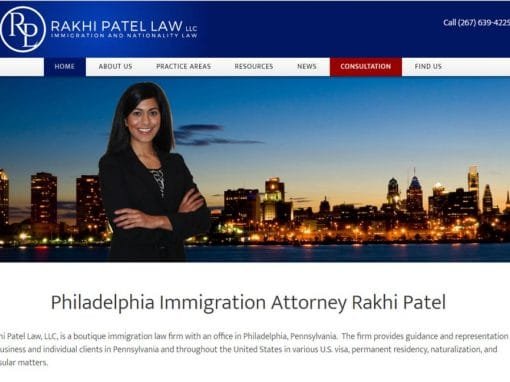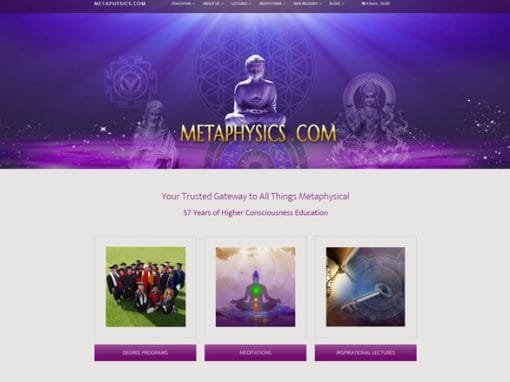 I am so thankful to have found Matt to develop a new website for a large nonprofit in Santa Barbara. Matt is a pleasure to work with, very passionate about web design, and is a talented and experienced developer. Matt values clean, simple, and aesthetically pleasing design and strives to make websites as easy as possible to comprehend by viewers. He spends extra time learning about your organization and mission and has a genuine interest in his clients and their work. Services were very reasonably priced. I highly recommend Matt and SB Web Design!
Michael Berton
New Beginnings Counseling Center


Outstanding web developers! Excellent design with very fast turnaround!
Tom Bourbeau
Enerpro, Inc., Goleta

Worked with me to do updates on an old HTMl site that others would not touch; communicative, helpful and quick reply.
Steve Schwartz
Mustang Dreams

Matt has done a wonderful job over the past 7 years providing and updating our website, help with online calendar and bookings, assisting us whenever we run into a snag. Matt is always responsive and helpful. We could not ask for better service.
Pam Marshall
Arizona Natural History Association

Matt has been our web-host for over 6 years and has been responsive and easy to work with in addition to the reasonable pricing. Thanks, Matt!
Brenda Leza
Sedona Community Center

Matt redesigned my website and took it to a whole new level. I am so proud of it. He was responsive, helpful, resourceful, professional, and fun to work with. He went the extra mile in making sure my transition was smooth from my old provider to this new platform. If you are starting from scratch or ready for your site to be refreshed, I highly recommend contacting Matt.
Ami Sarasvati LearntoplayNAF.com

Top notch service and assistance on helping me get my website up and running. I already have sales occurring and look forward to seeing great results. Matt is not only great at what he does, but he is also a lot of fun to work with as they help get you going. I highly recommend you put them to work for you. You will be happy you did!
Robert Black
Entrepeneur

Matt has been a huge help in setting up my website. Great service. Creative. A pleasure to work with!
Suzanne Forcese
Author and Distributor

Clean work with an easy-to-follow navigation system. An elegant and appealing layout that encourages my visitors to view more pages on the site. Excellent service in helping out with anything I needed. I would highly recommend it!
Rosella Baroni
Owner, Mystical Bazaar

It has been so pleasant and easy to to develop my website with Matt. Whenever I need anything, he quickly responds and follows up. I recommend him ! Thank you Matt!
Sangita Blognesi
Psychic Reader

Just wonderful. Responds within minutes to any updating needs or concerns. I can recommend Matt wholeheartedly for a professional, elegant website.
Chaya Mueller Bronstein
Massage Therapist and Psychic Reader

Matt has provided design service, maintenance, support and hosting for all three of our ventures for over 10 years. Service has always been prompt, reliable and reasonably priced. We have recommend him many times.
Jim Bullock
Events by Showstoppers
What Can Santa Barbara Web Design Do for You?
We Always Have Helpful Tips: