WordPress Maintenance: Let Us Do It for You
Why are WordPress updates important?
1. Security: You should have the latest patches
WordPress is the most used Content Management System (CMS) on the Internet. This makes it the most targeted by hackers. It is an Open Source system, which means that everybody may develop themes and plugins and offer them. Although there is a lot of security in place, hackers continue to develop new measures to compromise websites, so updates to WordPress core, plugins, and themes are needed to increase security. They are patching vulnerabilities and strengthening against attacks. To reduce the risk of your site being hacked or compromised in some other way, update!
When any expert talks about WordPress security, one of the first things they mention is to install updates. Hackers and other malicious parties watch the release notes. As soon as they learn of a vulnerability, they start exploiting it. So, you need to update as soon as possible to reduce the time that your site is vulnerable.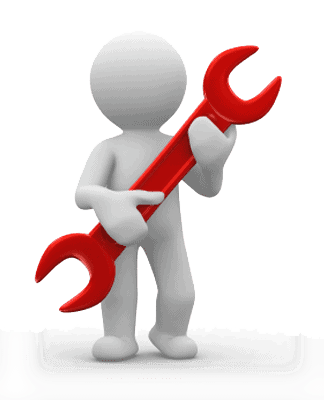 2. Don't miss out on new features:
As the most used Content Management System (CMS) on the Internet, there is constant development in the core of the software. We have been using WordPress for about ten years and seen it evolve from a small blogging platform to the rockstar on the Internet. Options seem unlimited now, page building applications help you see what you build in real time, even side-by-side developments are possible.
How to perform WordPress updates
Updating a WordPress site can be easy and mean just to click a few buttons. For a professional, backing up your site before updating is essential because the change in certain elements might cause conflicts between plugins and WordPress. Sometimes you might notice that plugins stop working due to a not supported PHP version.
Some plugins like Woocommerce use templates for product and archive (aka category) pages. The layout might change with an update to newer versions like changing from WordPress 4.8.x to 4.9 or Woocommerce 3.1 to 3.3. Consider also that many themes have custom versions of those templates. Those themes also change regularly.
In a perfect world, developers check thoroughly before updating software. But we know from experience that in the software world bugs are lurking everywhere.